Hmong Minnesota Senior Center offers a daytime program with recreational activities, social services, meals and nursing care in a safe, caring and attentive environment for Seniors. Here at HMSC, we take great care to ensure that your loved ones achieve an overall improvement in their quality of life through the effective management of chronic conditions, cognitive, and health management in a cost-effective environment.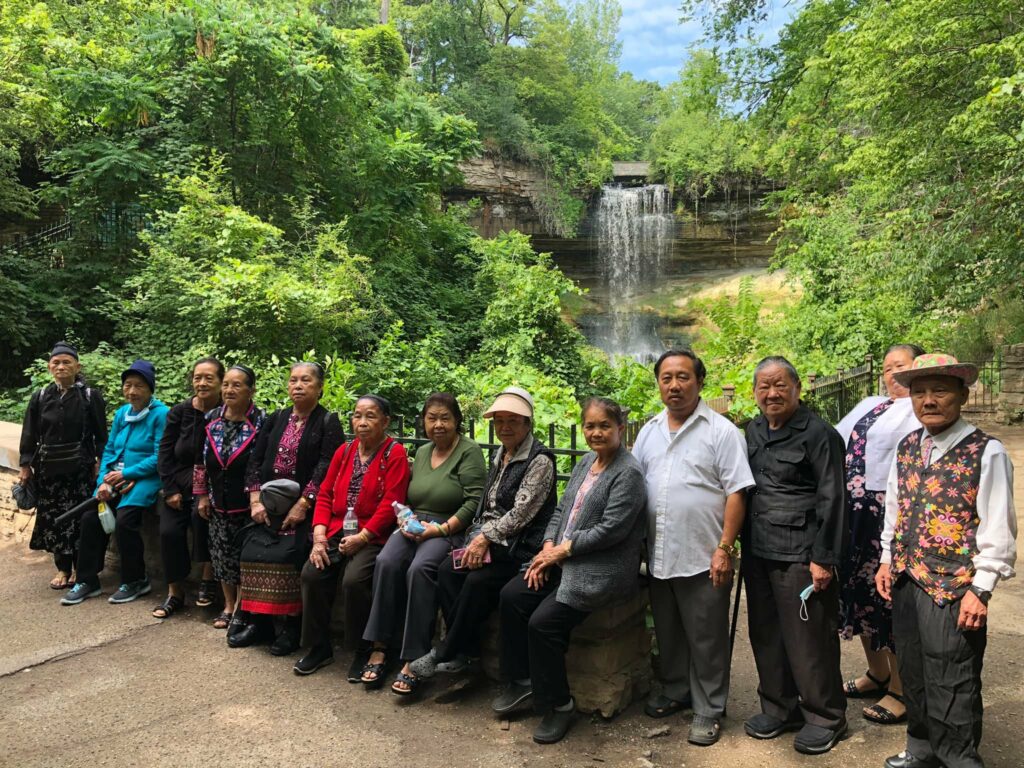 Our journeys involve bonding, beautiful sceneries, community involvement, and teamwork.
We come together to create and communicate in a safe and caring environment.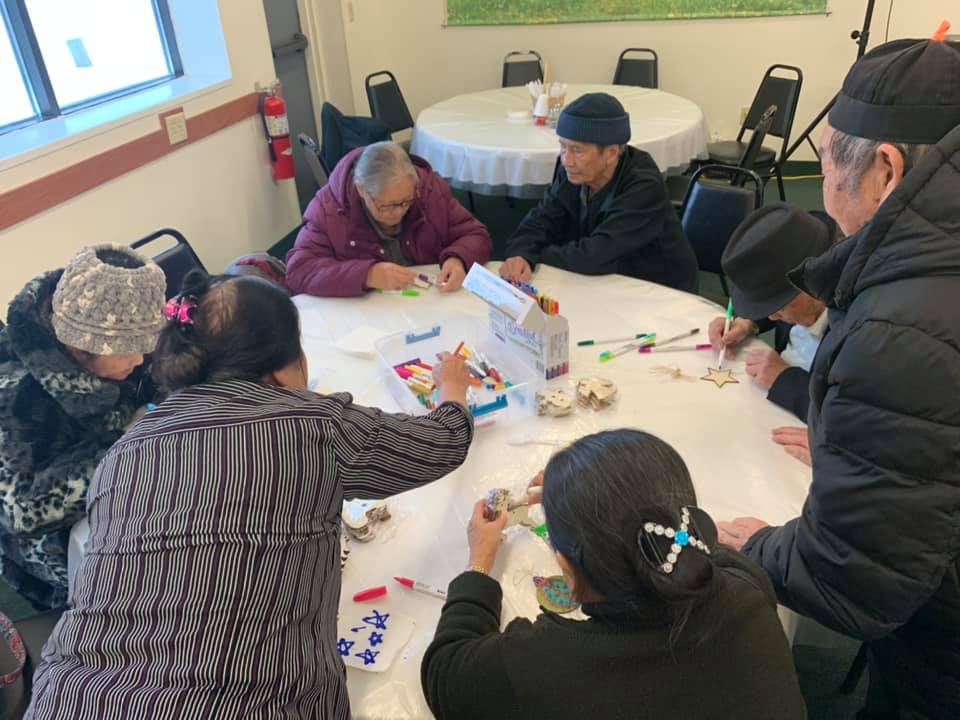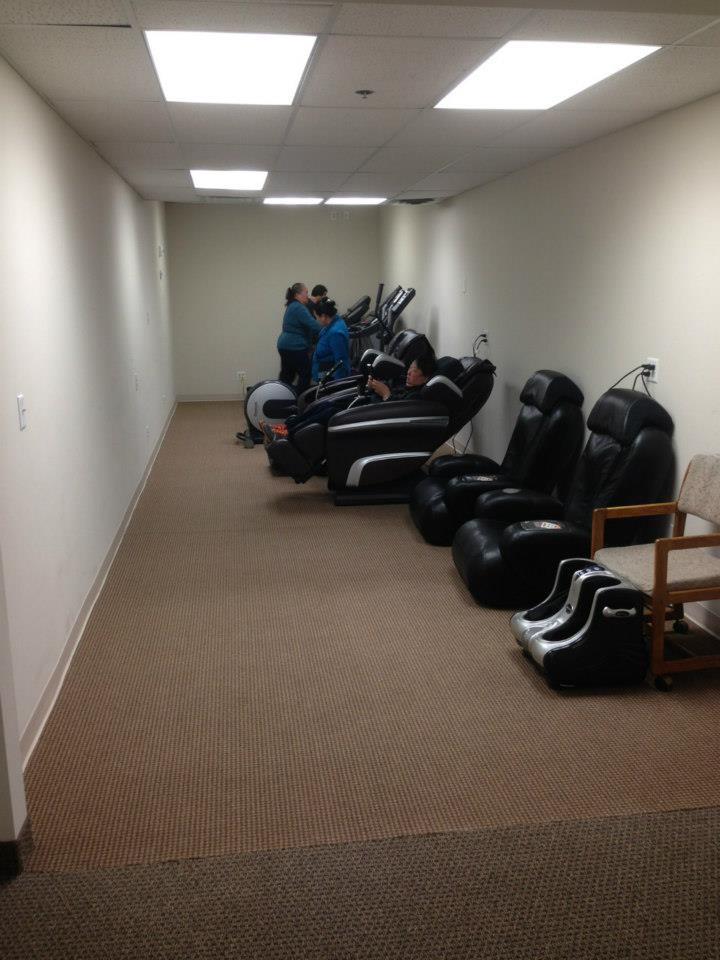 We provide an inclusive, attentive, and safe space for our elders and ensure that they maintain and restore health.